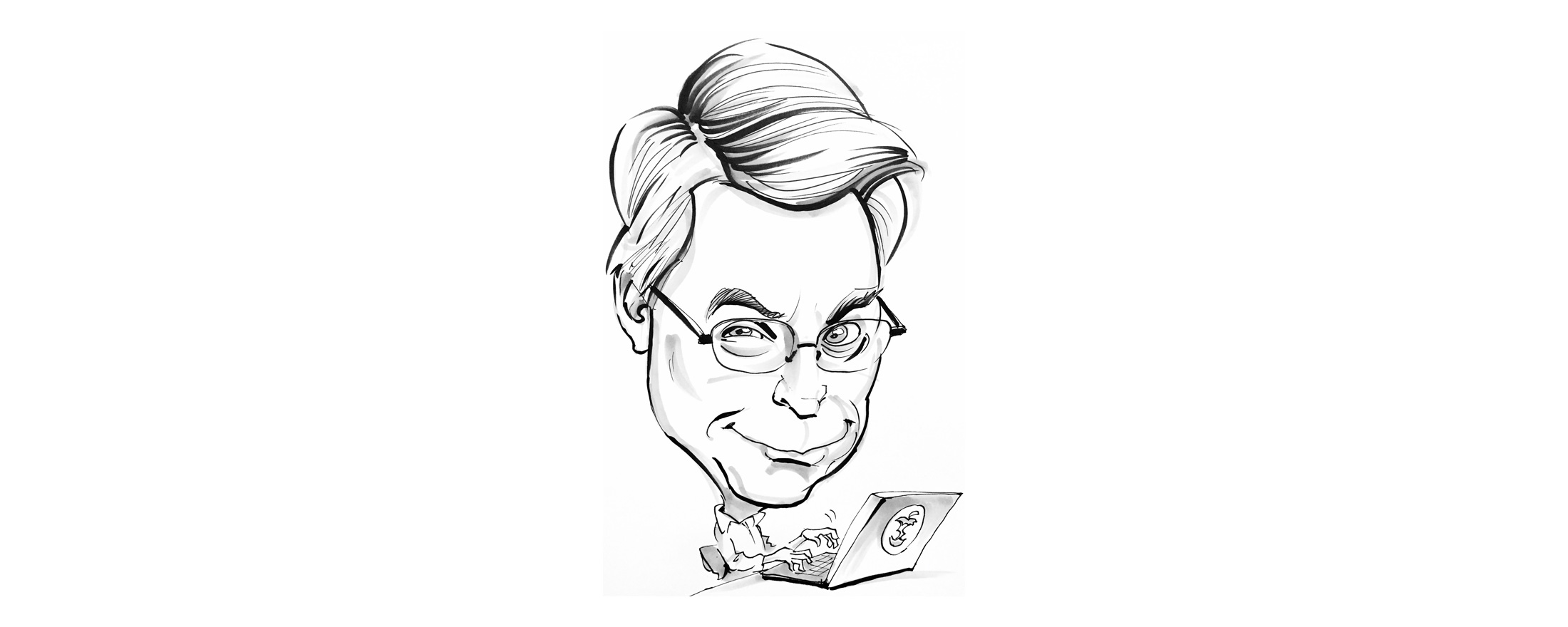 The Challenge
Using the PDP-8 Emulator, and using only the tools that a PDP-8 programmer would have used in the late 1960s, write a program that calculates and prints one hundred factorial. (100!).
Materials
An iPad (hopefully modern)
A keyboard that works with the iPad, bluetooth or otherwise.
Codea, the Lua interpreter you can get from the App store.
Procedure
(Not in order)
Read the Emulator documentation carefully, and follow the instructions.
Get the emulator running.
Watch the videos showing how to edit and compile.
Read the manuals describing the PDP-8, the Symbolic Editor, and the PAL III assembler.
Write a few sample programs to get your feet wet. e.g. Print the decimal value of the switch register.
Design and write the program to calculate and print 100!
Extra challenge: prompt for X and print X!.
Warning
Do not rush.
Update - Sep 3, 2021
Unclebob introduces the Clean Coders team to the challenge. We recorded the meeting: https://youtu.be/S1dchvHKMV8